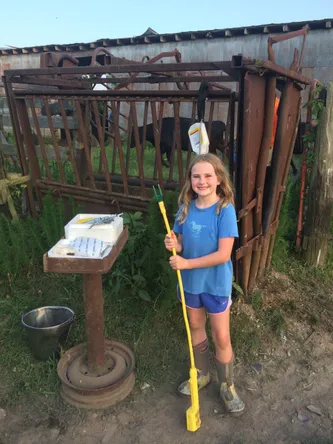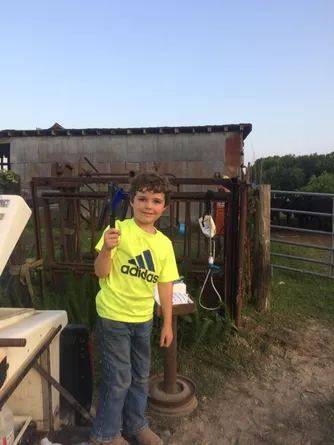 Your local vet for large animals
At Booneville Veterinary Medical Center, we provide vet services for all large animals. We will make farm calls to your animals for deworming, vaccinations, dental care, and breeding management.
Trust in us for a complete workup of your herd to ensure your livestock are maintained at a maximum level of productivity.
Maintain the health of your farm animals
Deworming for horses, cattle, and small ruminants
Equine Coggin's testing
Equine dentistry
Farm calls and herd work available
Large animal breeding management<
Preventative vaccinations
Fly and identification tagging